Posted by HowNowBrowMD on Apr 19th 2021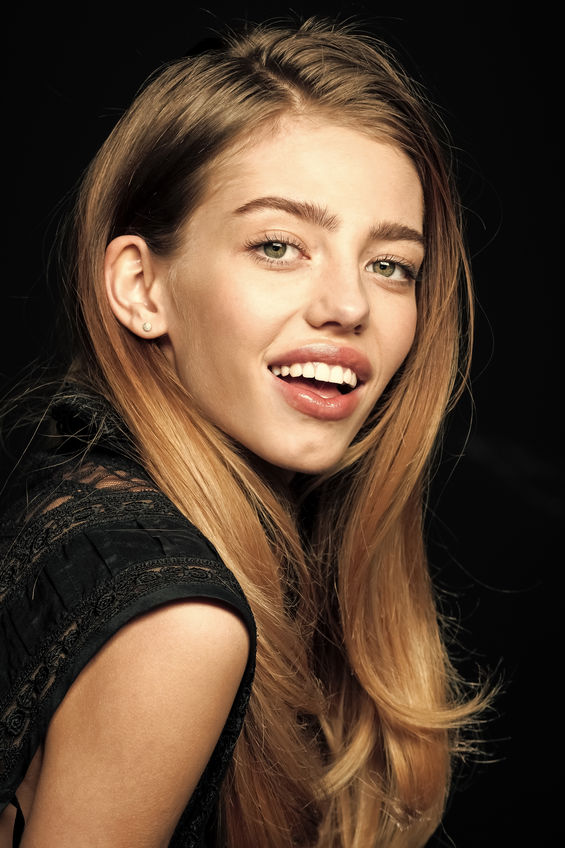 According to an article done in Harpers Bazaar, eyebrows are a woman's most important facial feature. In a study done by the University of Lethbridge in Canada, researchers showed participants 25 images of celebrity eyes, and 25 images of celebrity eyebrows. The larger majority of participants were able to identify celebrities' eyebrows, while few were able to detect any celebrity from just their eyes.
THE TAKEAWAY: Eyebrows can fortify and define your personal expression.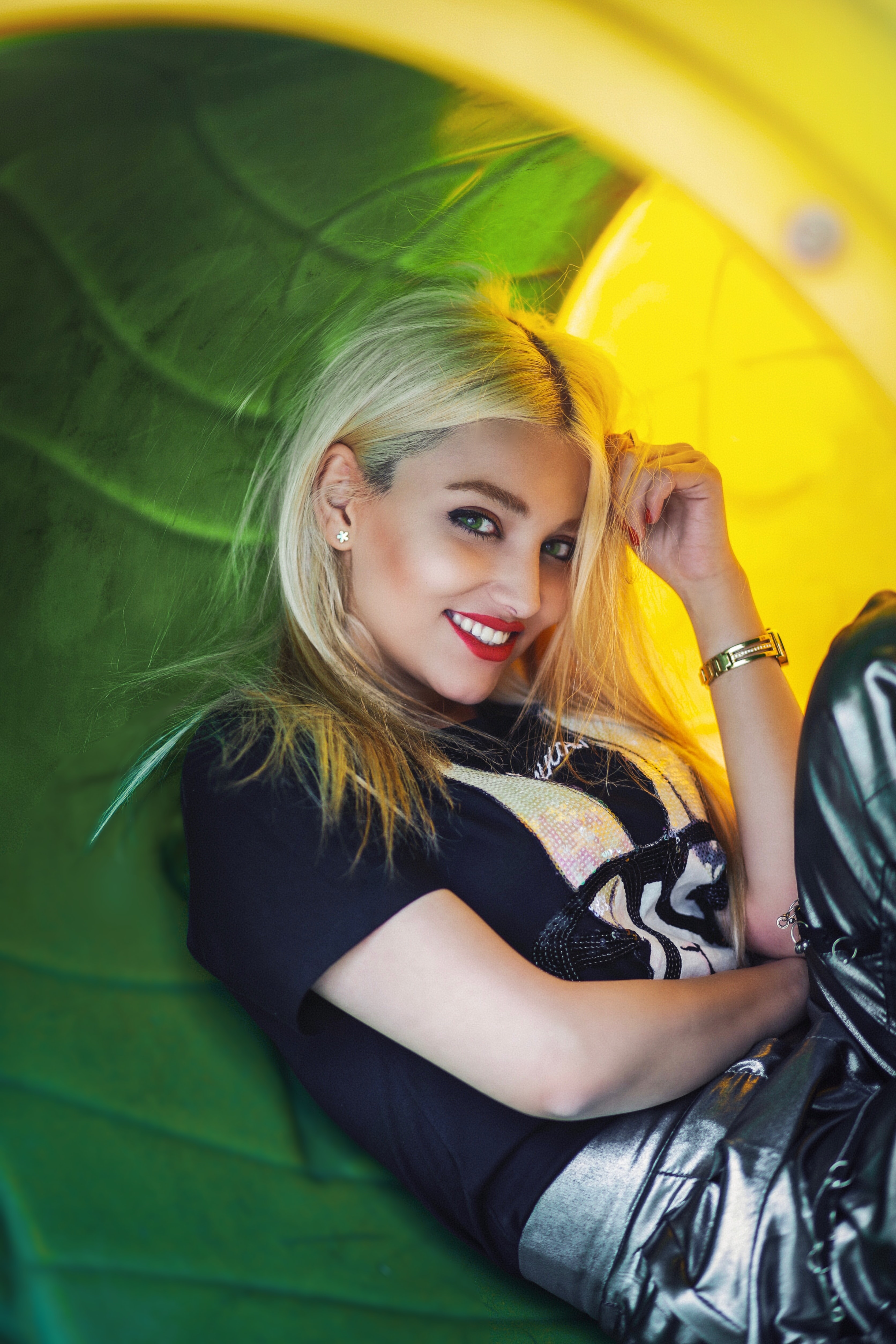 PC:@amirtaheri
While we all may not be blessed with naturally beautiful arches or the ability to grow our eyebrows into the bushy and thick look, HowNowBrowMD Tinted Liquid Eyebrow Pen naturally helps grow thicker and fuller eyebrows while allowing you to tint and fill-in your brows with a smudge-proof, buildable color formula and easy-to-use, 4-point tip easily replicates natural hair-like strokes and fills in gaps.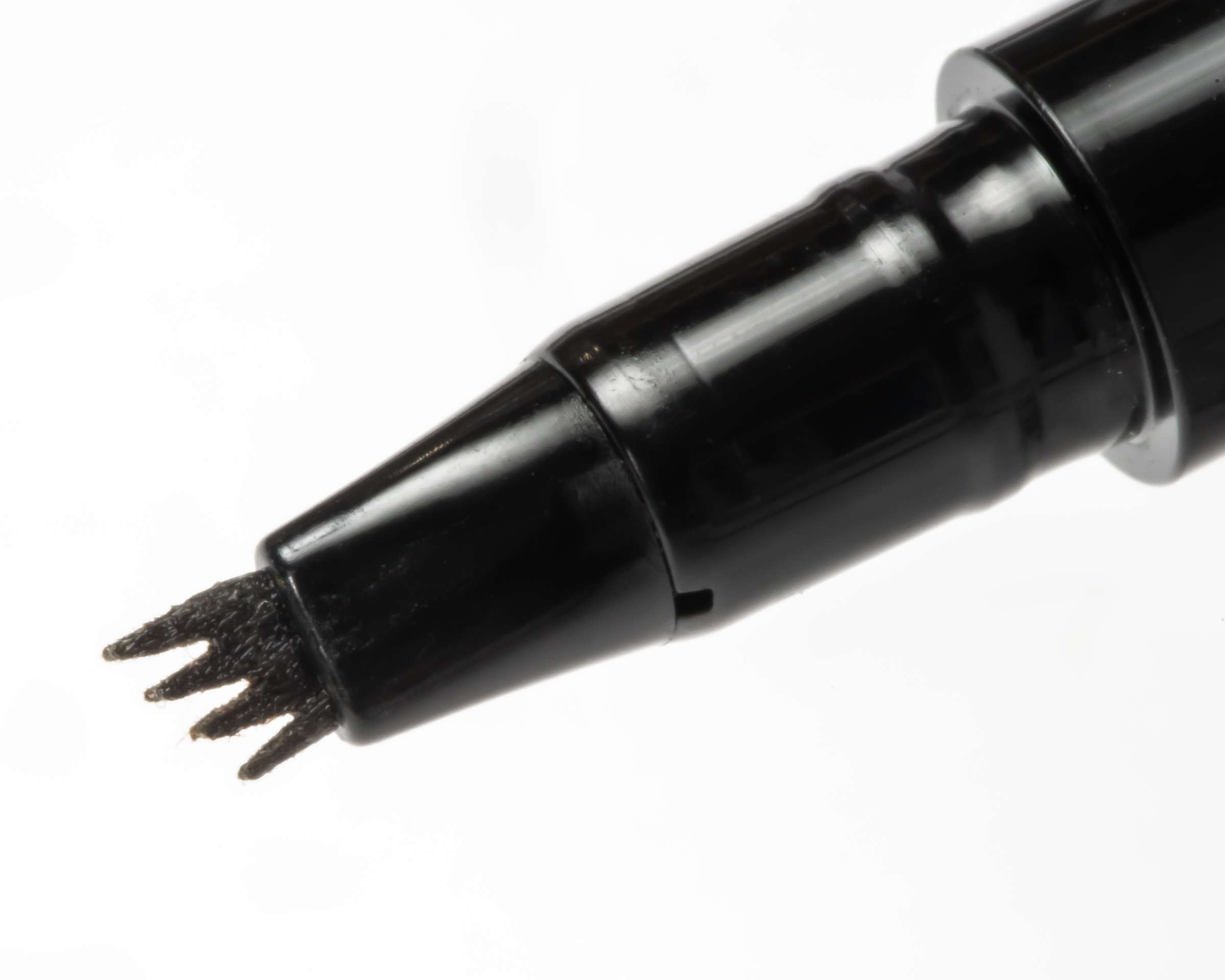 Eyebrow shades are just as important and as personal.
HowNowBrowMD Tinted Liquid Eyebrow Pen has three shades of smudge-proof, buildable colors enabling you to make your brows as light or as dark as you want...personalize your shade! You can:
Achieve the perfect shade
Create brow trends including Ombre and Bold Look
Provides color that does not fade or transfer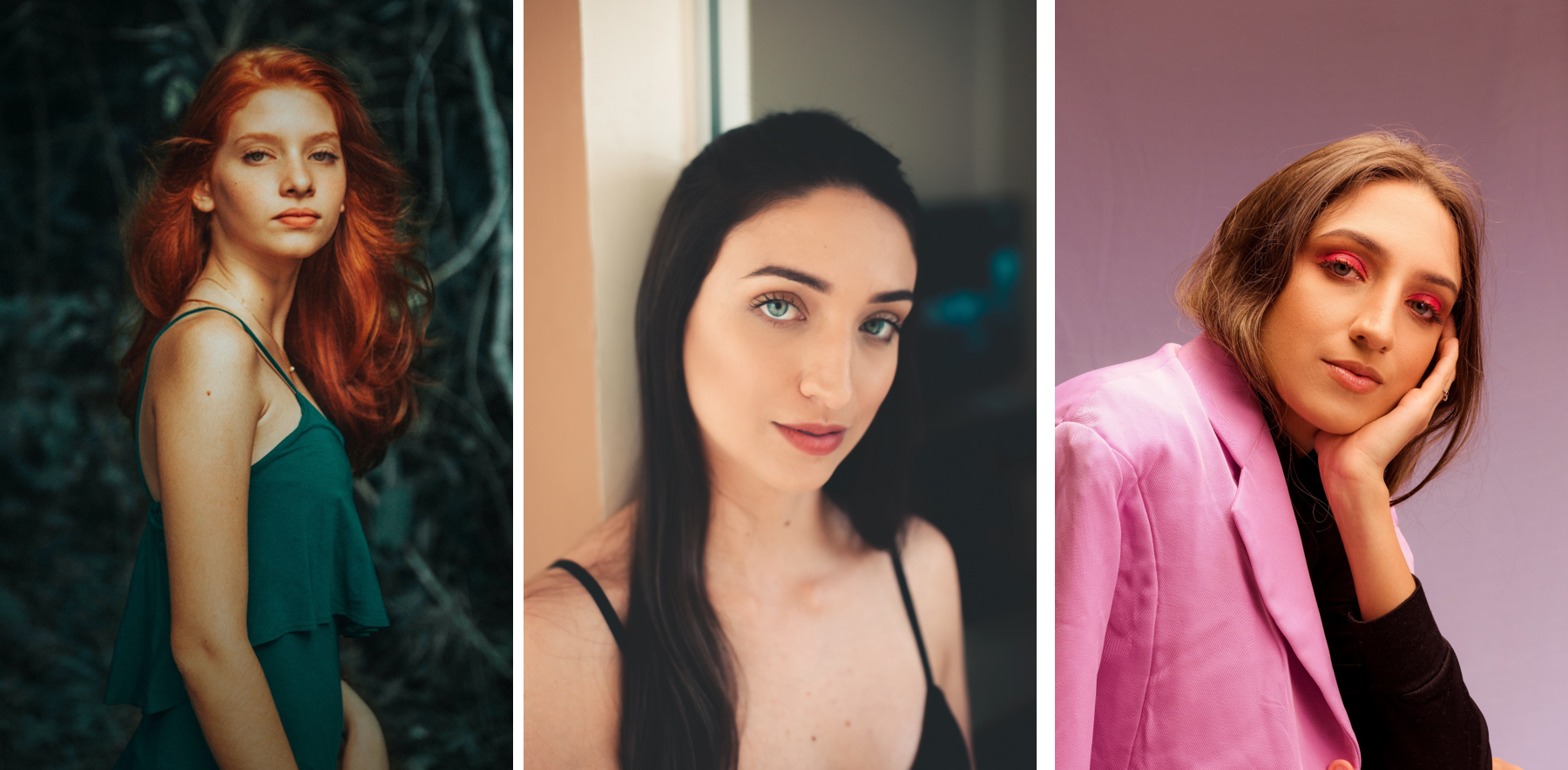 PC: @eugabrielsilverio
Looking for the perfect eyebrow for you? Check out our blog on Eyebrow Trends 2021 for ideas:
PC: @arunwithideas
https://lashesmd.com/blog/eyebrow-trends-2021-how-and-now-brow-beauty/
HowNowBrowMD makes it easy and convenient for you to create your own signature eyebrow shape and define your look! Plus...helps them grow...
Get personal with your brows!