Posted by HowNowBrowMD on Feb 25th 2021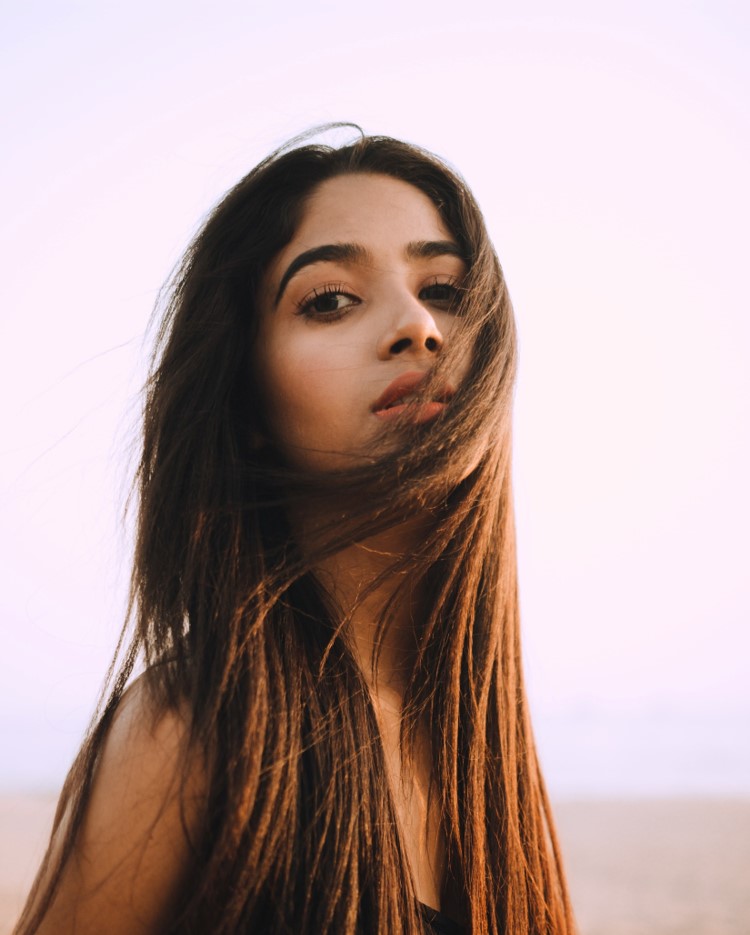 PC: @arunwithideas
Beauty trends 2021 call for minimalism and natural makeup or no makeup at all, making your brows stand out even more.
Brows have become an accessory. Even with a full face of makeup, brows have become part of daily makeup. So, get your brows ready, it's their time to shine!
Now on with the trends...
Bushy, bold brows dominate this year's brow beauty trend. Struggling with sparse brows or looking for ways to add extra volume and texture? HowNowBrowMD Tinted Liquid Eyebrow Pen and Growth Serum is formulated with peptides to help grow thicker, fuller eyebrows. Results can be seen in as little as 4 weeks.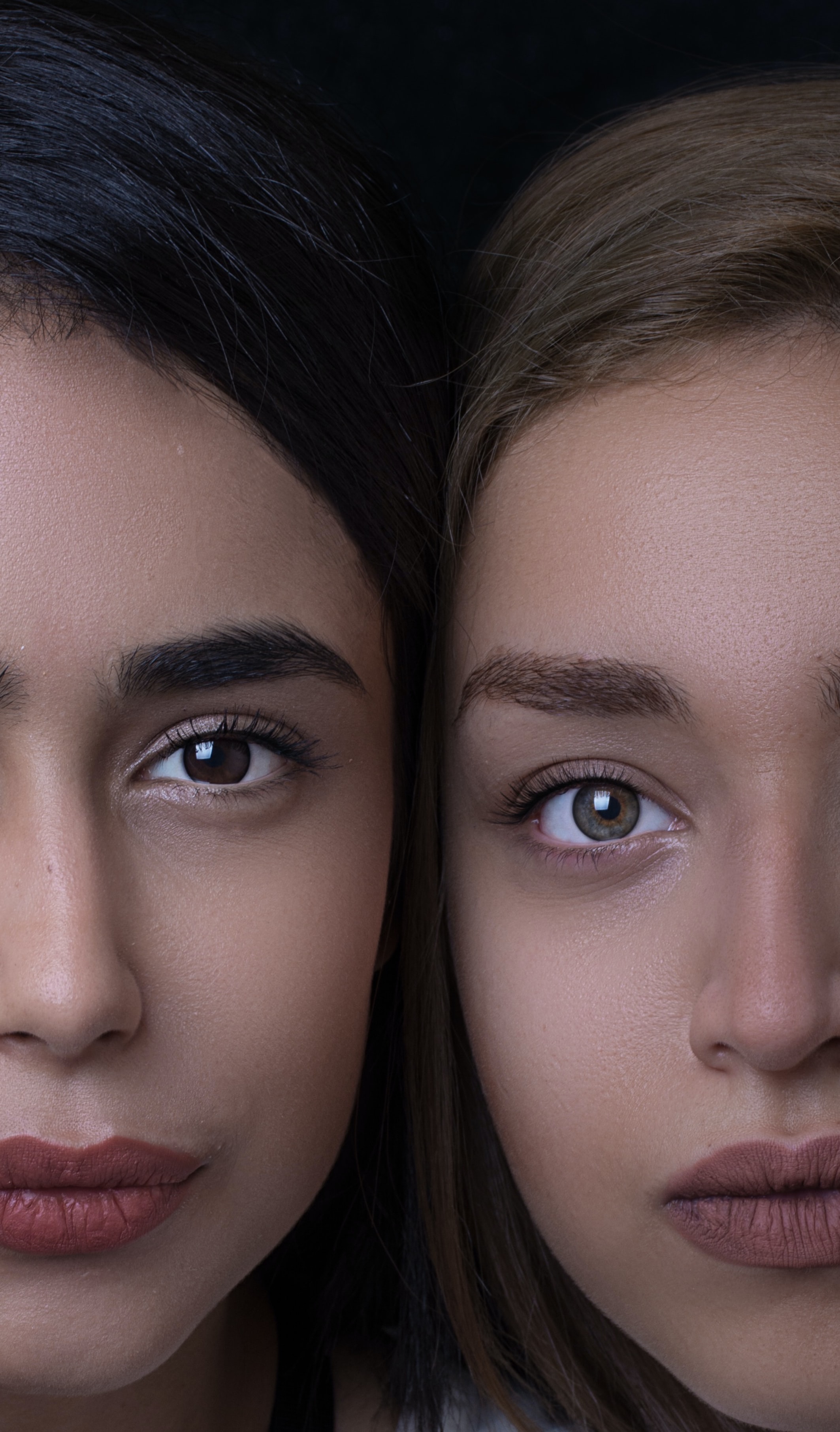 PC: @ihadissafari
Although bold eyebrows reign, this trend partners with natural looking strokes with more of a softer look. HowNowBrowMDs easy-to-use, ultra-smooth 4-point tip delivers meticulously natural-looking brows. Softly brush up and out on a diagonal.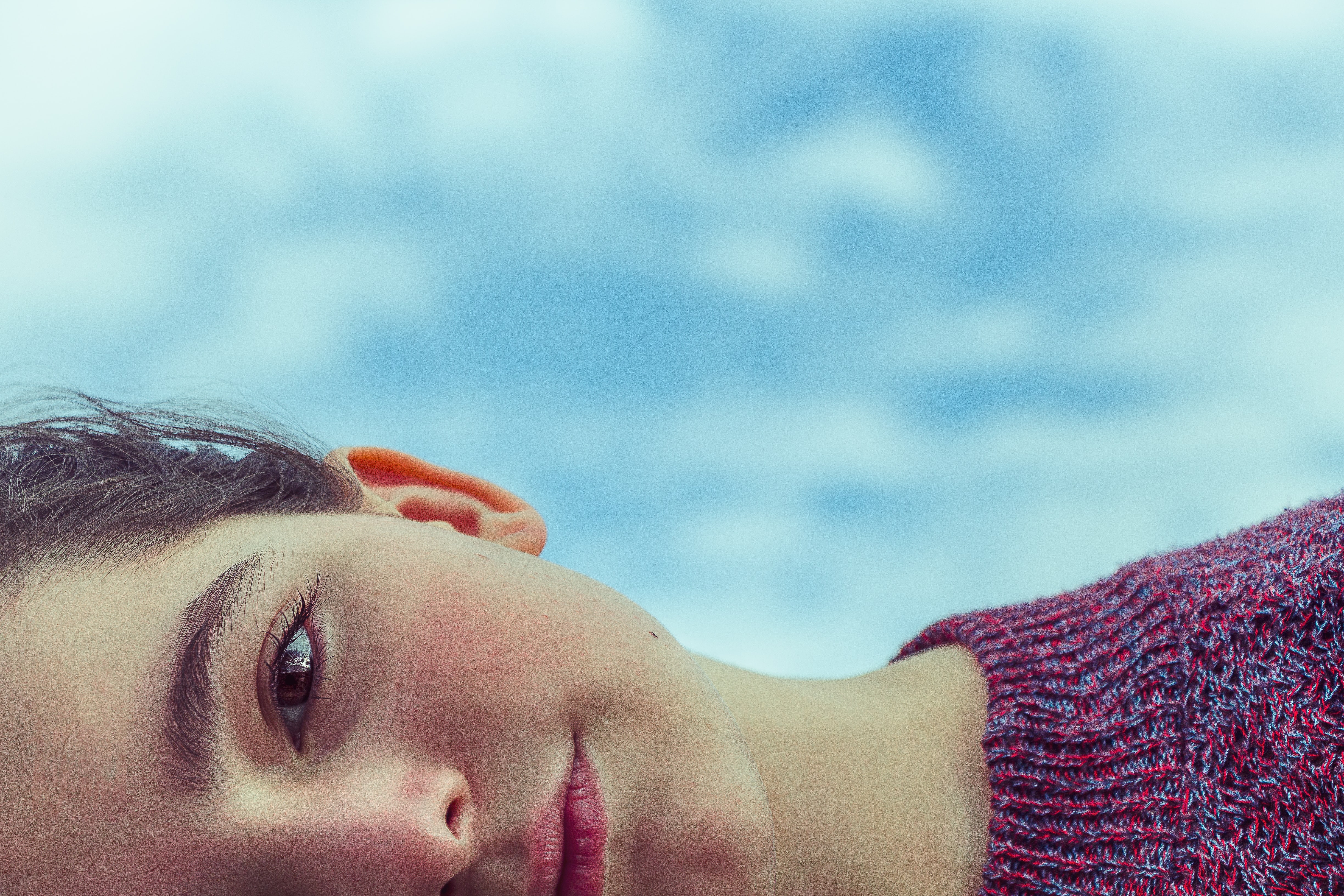 PC: @zulmaury
Brow powders seem to have taken a backseat to liquid brow pens. Liquid brow pens afford you the option of performing better and easier to use when you looking to define and deepen brow color. HowNowBrowMD Tinted Liquid Eyebrow Pen smudge-proof, buildable colors allows you to create the shade and depth you want — customize your brow shade!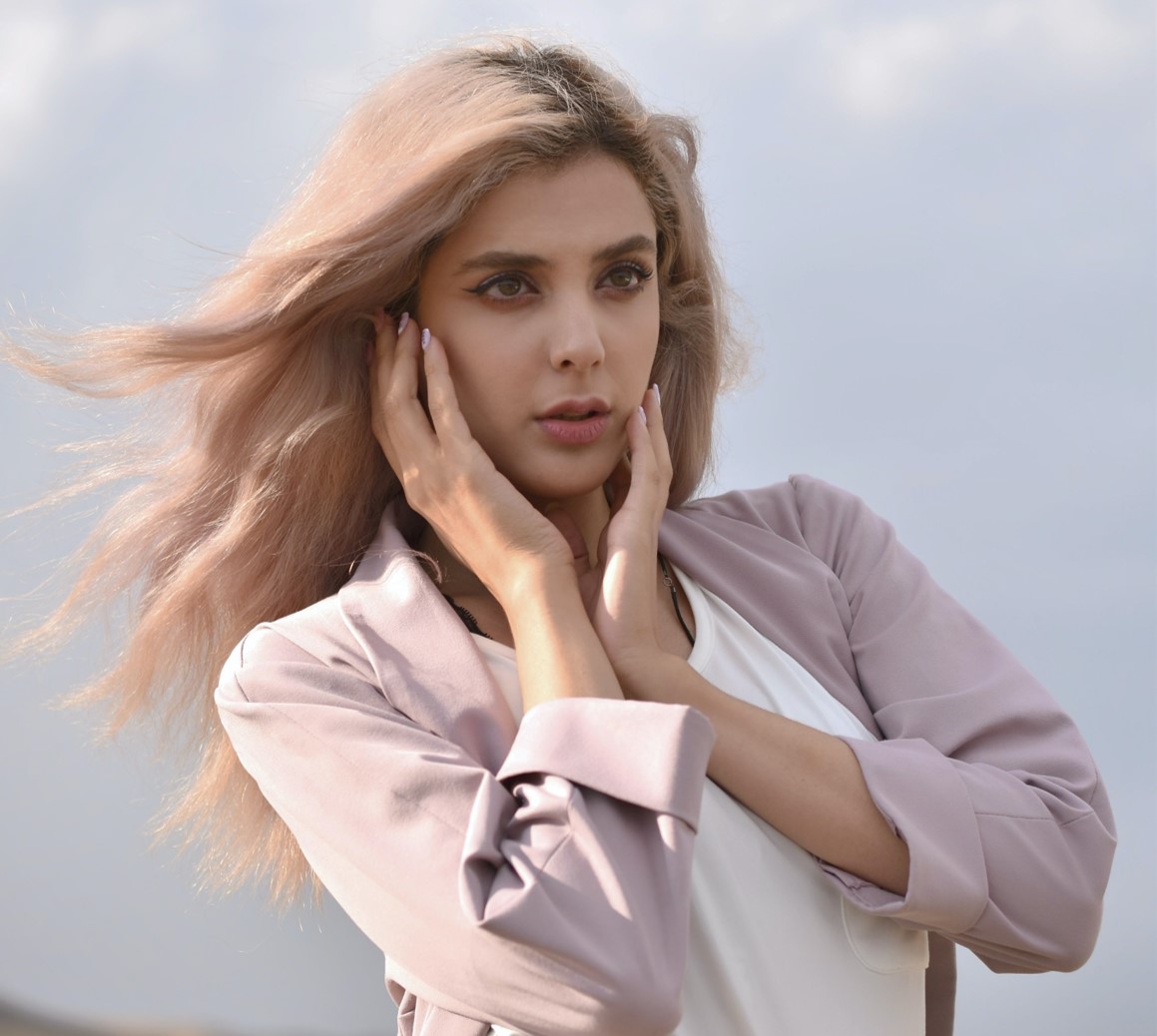 PC: @_bahador
Another trend? Ombré brows! An alternative to microblading, use the tip of HowNowBrowMD Tinted Liquid Eyebrow Pen to fill in where needed. The precise tip allows you to easily fill in for that natural brow look. All you need is one liquid eyebrow pen to create multiple looks!
Get ready for brows that WOW!