"I must have flowers, always, and always." ― Claude Monet
Flowers are one of Mother Nature's most beautiful gifts - to look at, to grow, to smell and as we have seen, are wonderful for our skin and skin care products. But did you know that flowers, plants and herbs help your lashes grow?
Eyelashes need to be nourished and "fed" to help them grow stronger, longer and healthier. Even if you have sparse lashes, weak lashes and/or excess lash fall out, nourishing them and using the proper product(s) and practices, your lashes can be fuller and thicker.
By conditioning and nourishing your eyelashes every day, you can also help prevent excess lash fall
out and breakage all while promoting growth and thicker lashes!
Flower Power and Looking to Nature...
LashesMD Eyelashes Growth Serum & Conditioner is formulated with botanicals to foster lash growth, add nourishment and strength and give you lashes you love.
In fact, we look to many of nature's gifts to help in our lash care serum including:
Arnica Montana Flower Extract - soothes & nourishes
Chamomile Flower Extract - calms, nourishes & helps strengthen
Medicago Sativa (Alfalfa) - provides nutrition & conditioning properties
Macrocystis Pyrifera Extract (Giant Kelp) - soothes & hydrates
Jojoba Oil - moisturizes, protects & helps growth
Click to find LashesMD full list of ingredients.

LashesMD is paraben and prostaglandin free.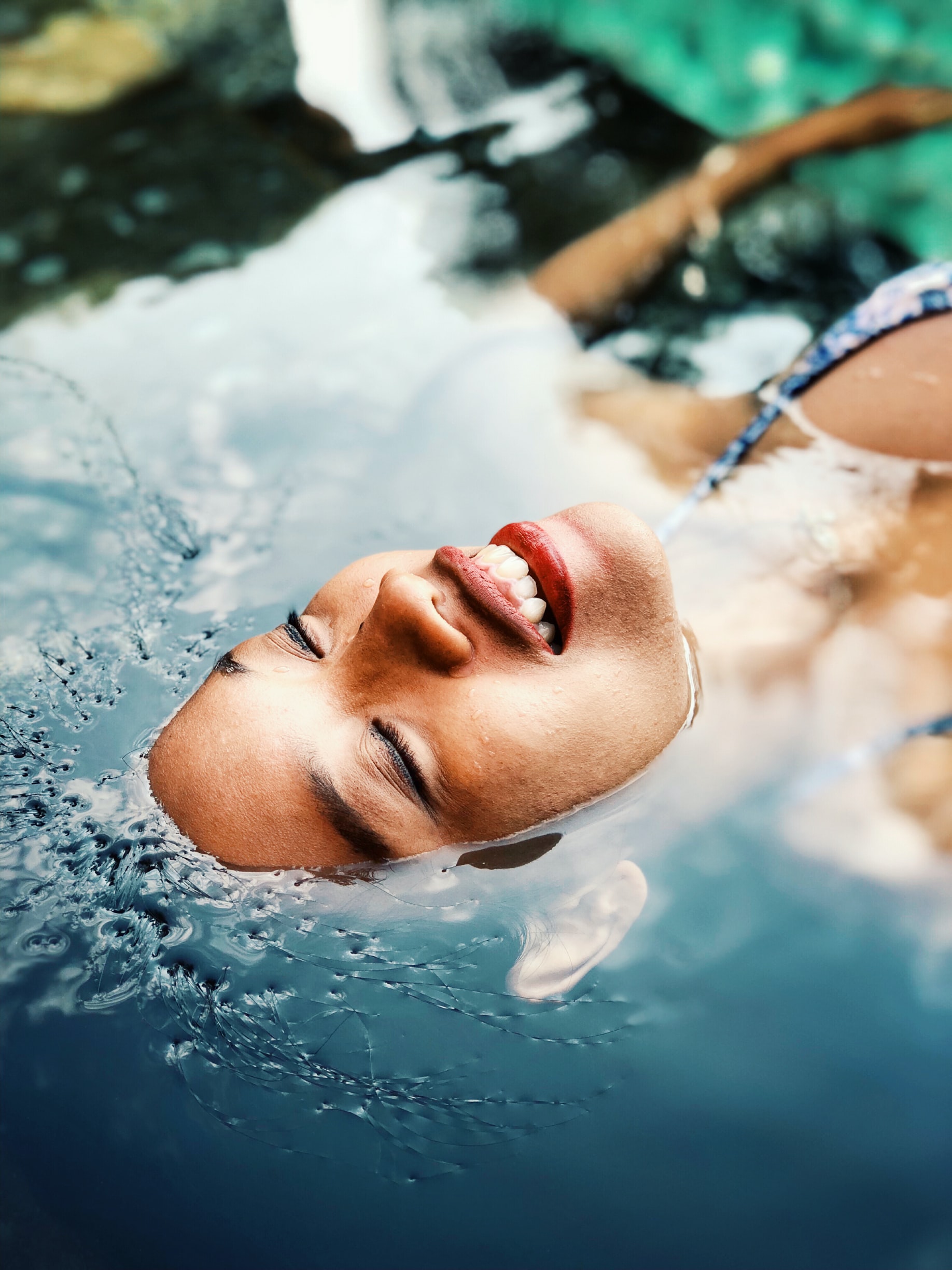 Thank you, Mother Nature!
Go Ahead, Lash Out!