Posted by LashesMD on May 3rd 2021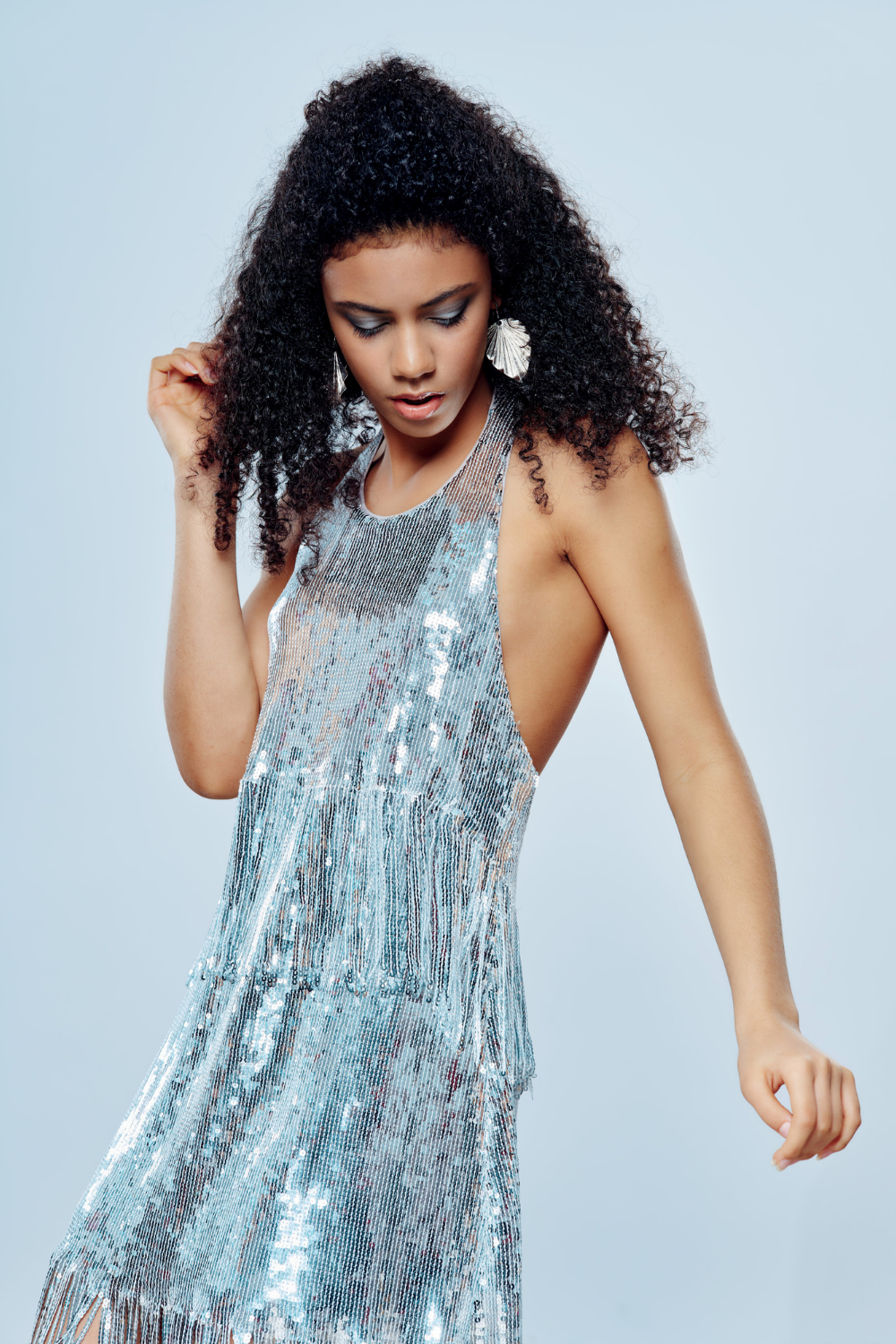 Whether getting ready for the day, having special company or going out, you want to look your best. Your eyelashes and eyebrows are an important part of looking your best. After all, they are what helps draw attention to your beautiful eyes.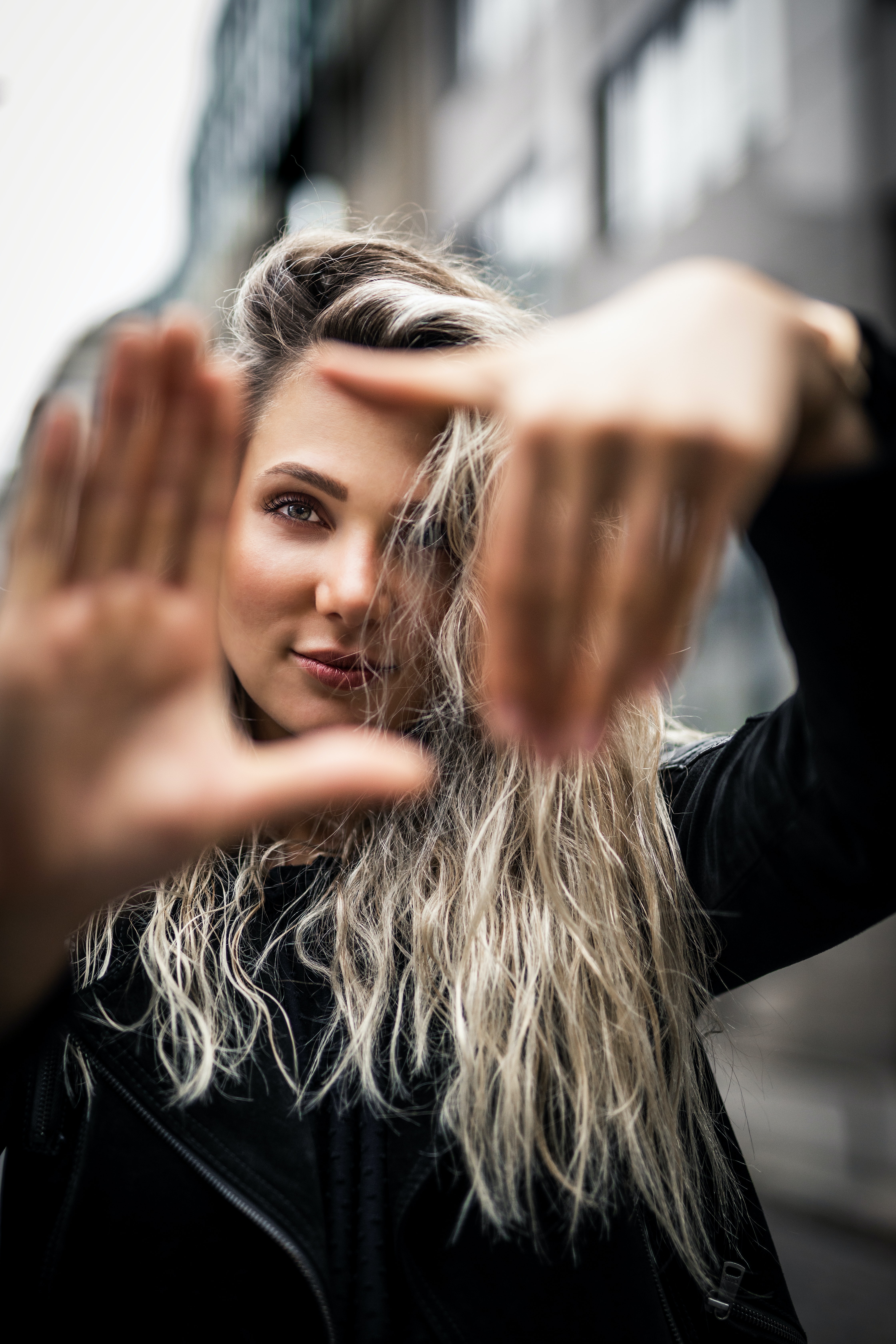 PC:@flacko040
What can you do for your eyelashes and eyebrows to look their best? And WHY do they need any care? You wash your makeup off at night, what else do you need to do?
It's also hard to know exactly which eyelash products offer the most benefits and actually work. There are just so many on the market. That is why we want to outline the benefits of eyelash and eyebrow care and important things to look for for the best lashes possible.
Healthier Lashes
Conditioning
We use conditioner on our hair. Why? So hair looks shiny, healthy (and stays healthy), has a healthy environment to grow and provide body for the style you love!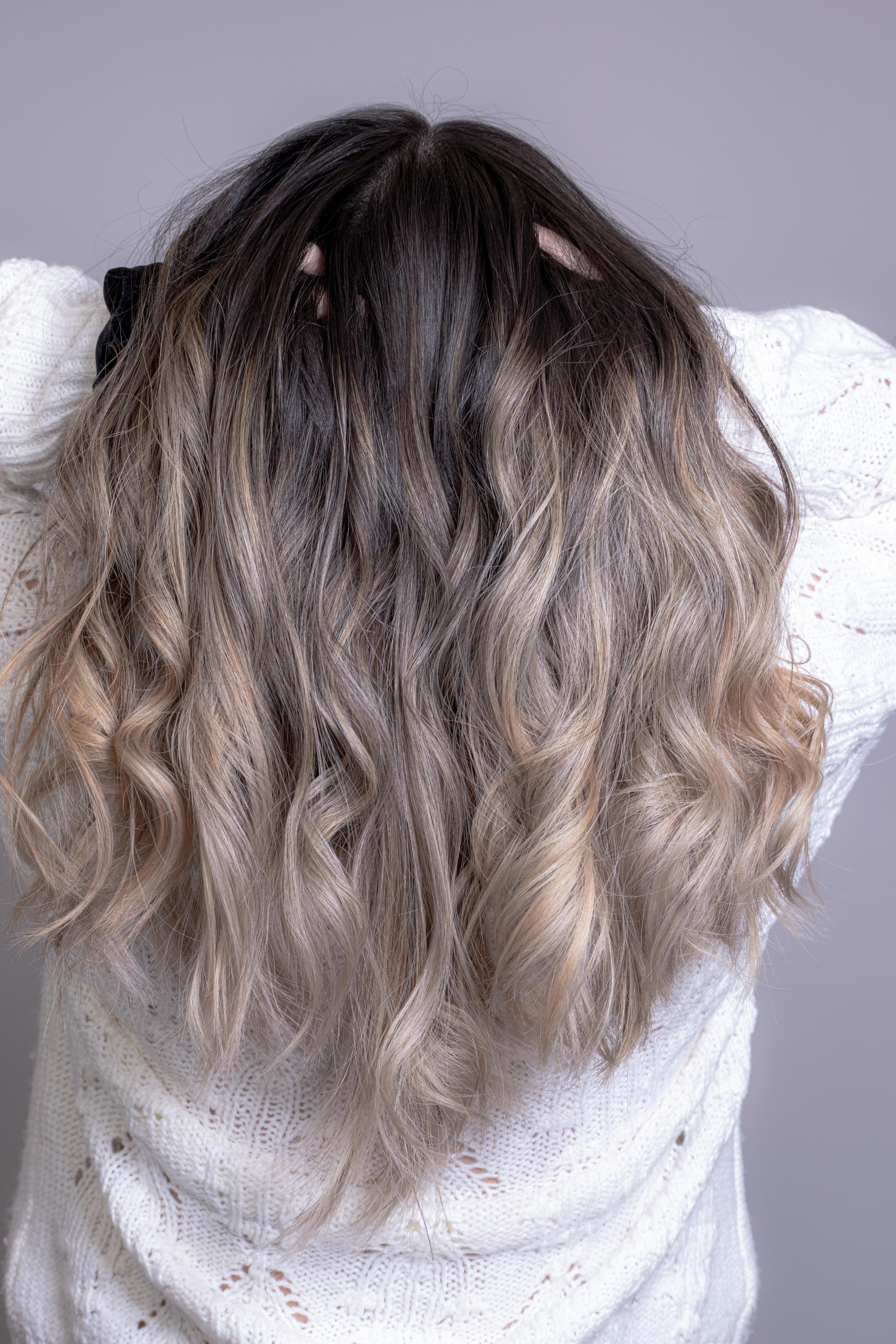 PC: @lerakogan_art
Your hair gets dirty. Your eyelashes are no different. Eyelashes are made of nutrients much like your hair and get dirty as well.
WHY CONDITION EYELASHES?
Eyelashes need the same care to be healthy and stay healthy that your hair does
Conditioning helps lashes grow strong and healthy.
Healthy eyelashes fight the effects of make-up removers, mascara, eyelash curlers and extensions, plucking, waxing and the environment
Unhealthy lashes can be weak, brittle, fall out and stop growing (we lose 3-5 lashes a day!) as well as look dull
PC: @mylifeasaryan_
LashesMD Eyelash Growth Serum & Conditioner
Conditions eyelashes and helps protect them from environmental damage and breakage
Formulated with botanical actives, including jojoba and macadamia based coupled with sodium hyaluronate helping condition lashes
Rich in Arnica and Alfalfa extracts helping strengthen lashes preventing breakage and loss
Uses Alfalfa Extract, packed with nutrients including minerals and vitamins, helping nourish and condition your eyelashes and the follicle in which lashes grow
Fuller Body
We discussed how conditioner for your hair provides fuller body. Some people are born with full, thick lashes. Unfortunately, not all of us are that lucky. You may have seen women who use eyelash/eyebrow conditioner, their eyelashes and brows appear fuller.
Most people think that this is simply from using an eyelash brush or teasing their lashes. But, it is actually from using a conditioning product like LashesMD Eyelash Growth Serum & Conditioner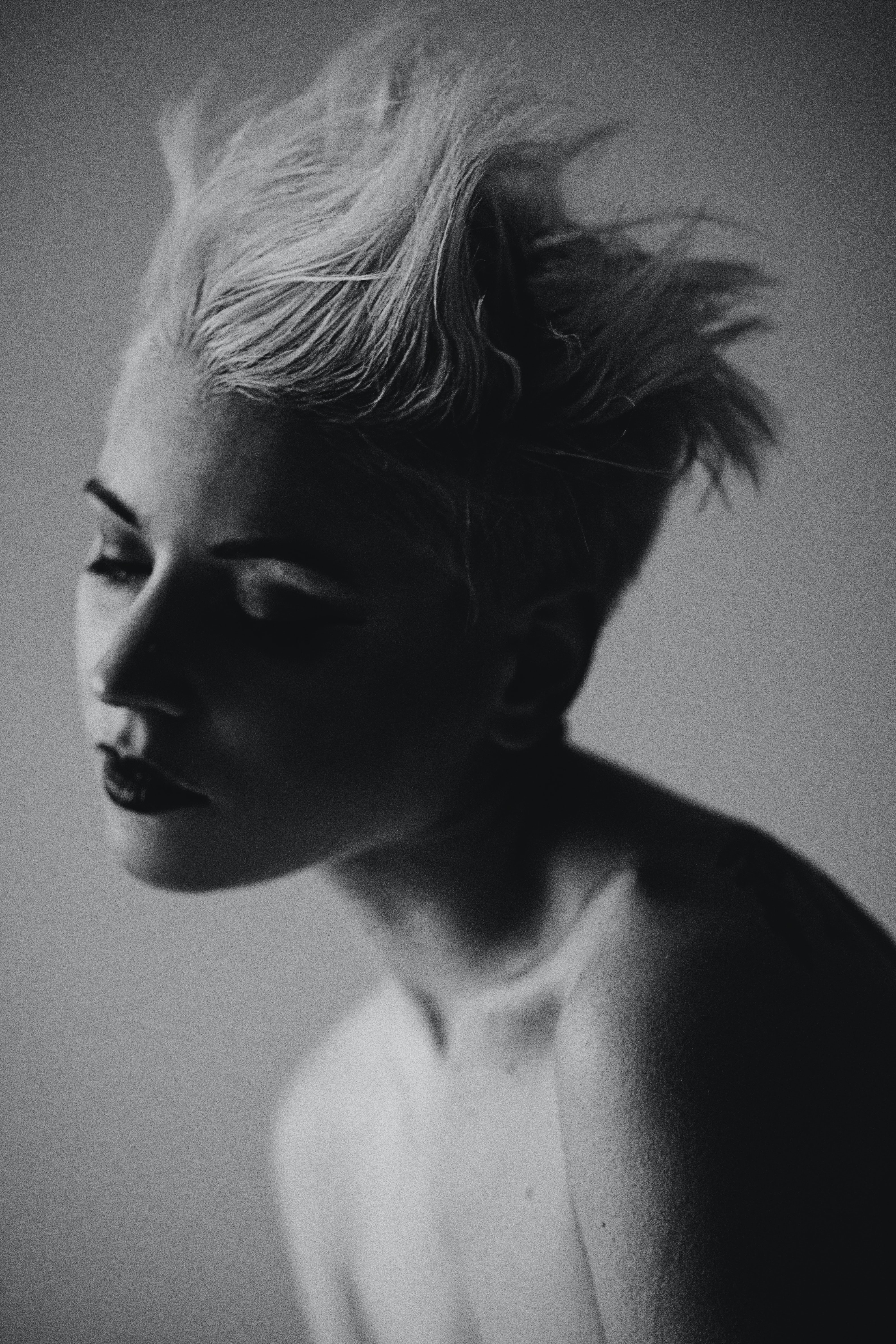 PC @slave_wire
LashesMD contains a proprietary peptide called SymPeptide® XLash that increases the overall density of eyelashes by thickening and fortifying them.
There are many benefits that eyelash growth products can provide. Giving you healthier lashes and brows that have more body are just two of them. They also help your lashes and brows to grow longer and look better.
Head over to SHOP and see the eyelash and eyebrow products promoting thicker, fuller, healthier, longer looking lashes and brows!
Go Ahead, Lash Out!